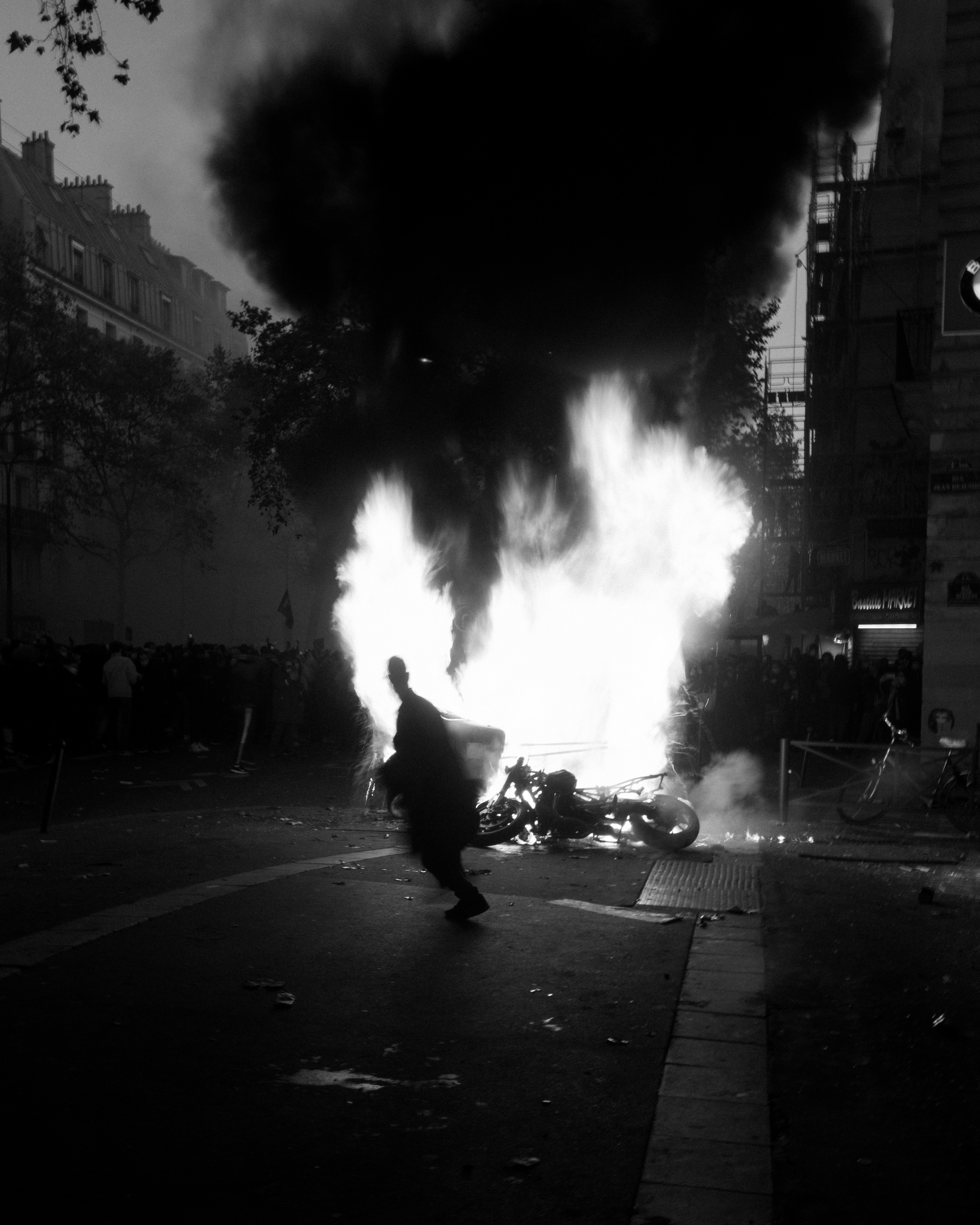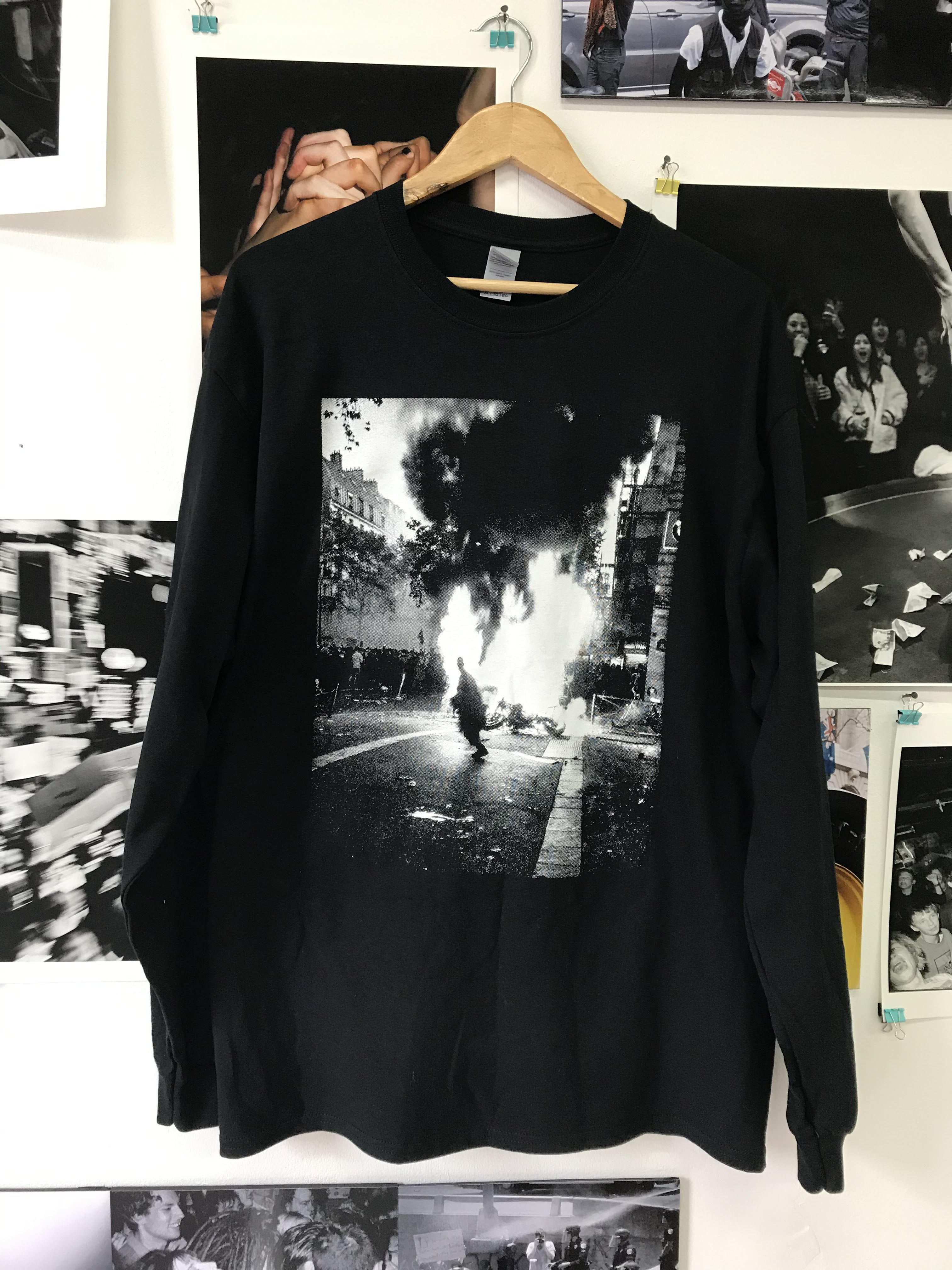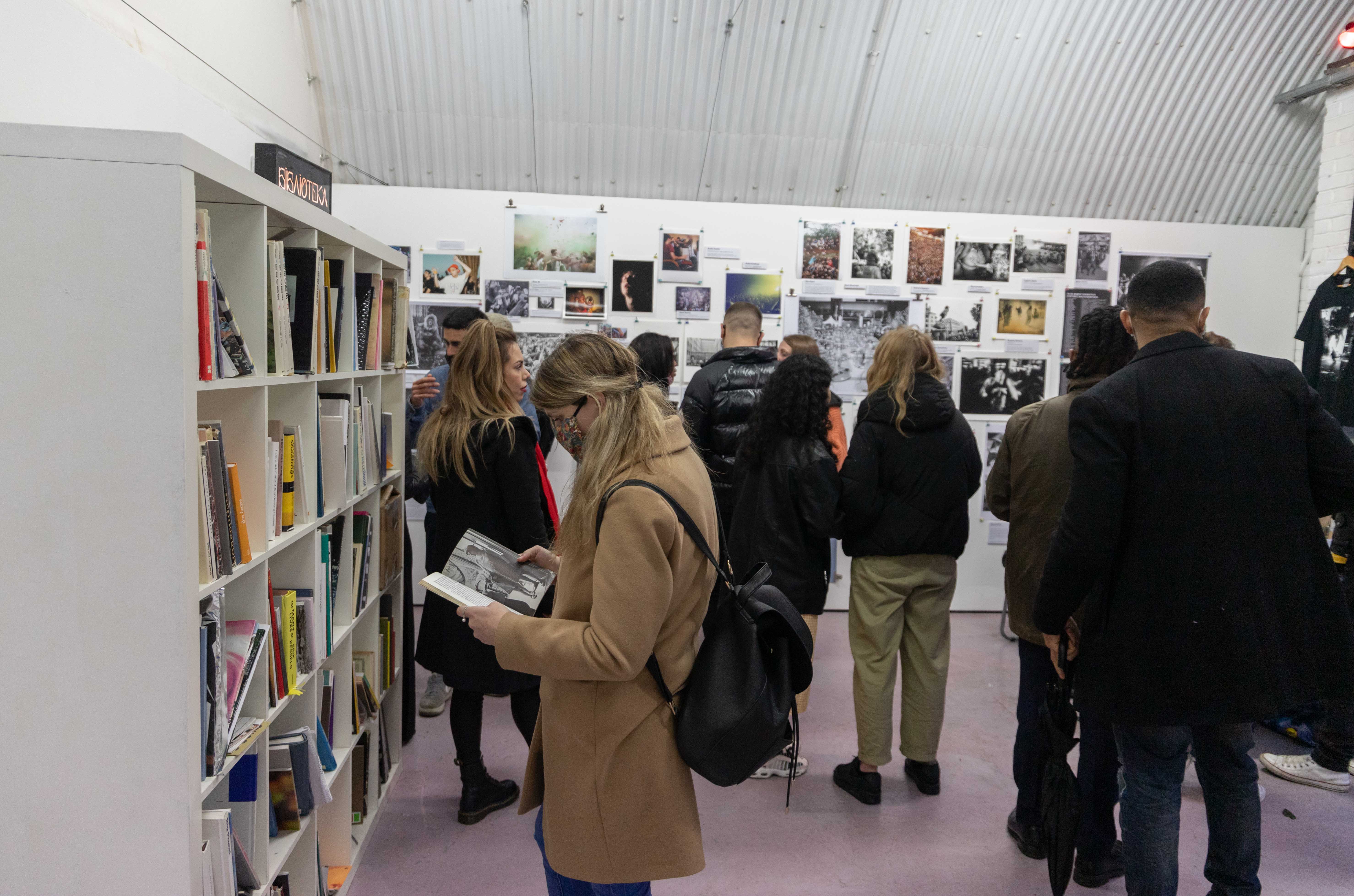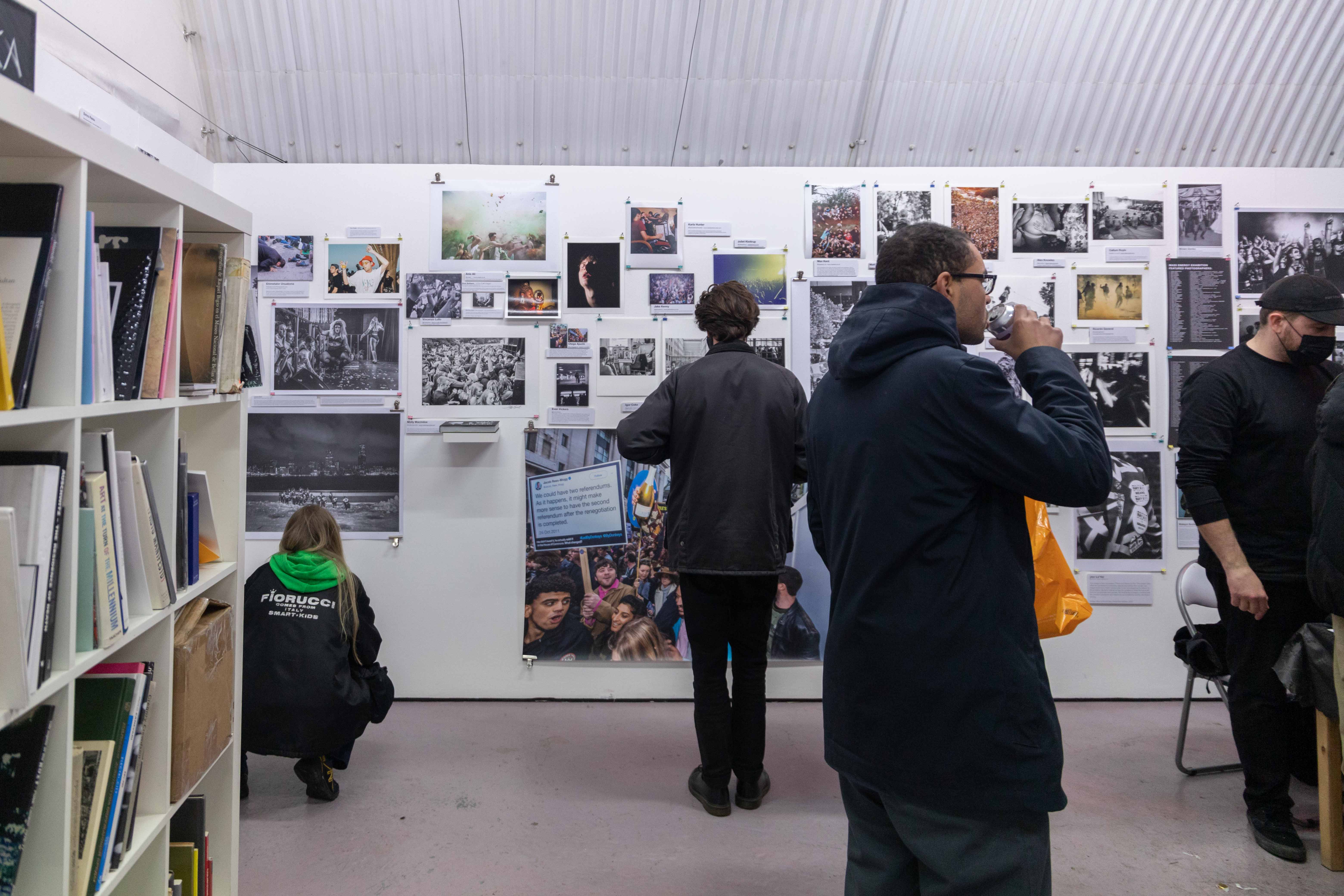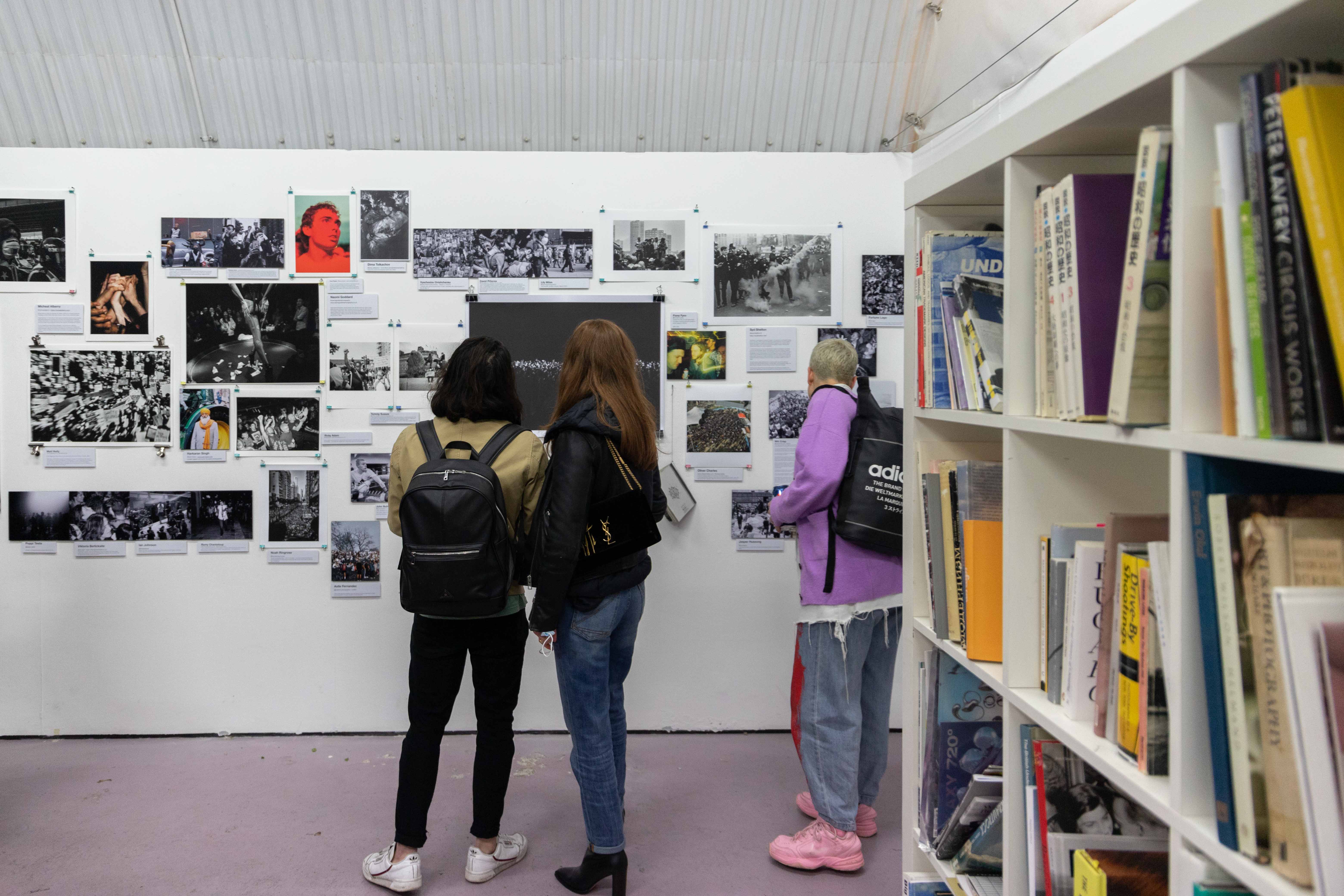 The last year of our lives has been defined by social distancing and a new relationship to physical proximity as a result of the Coronavirus Global Pandemic. The social fabric of society has been dramatically altered and this is an unprecedented transformation in the modern era. I didn't feel like enough was being done to look at the impact of this new enforced social disconnection on our lives and minds. I set about creating a brief that asked international image-makers to explore group activities, crowd behaviour and mass gatherings through the prism of the Pandemic. By collaborating through the Mass Energy project a newly established community of image-makers will be able to examine this theme and build a unique knowledge base which results in the form of the Mass Energy exhibition collection and photo zine/publication. - Tom Sussex. Exhibition Curator.

MASS ENERGY PROJECT RAISED £502.50 FOR YOUNG MINDS U.K. - Thanks to all contributors and supporters.



"We are living through an age of transition. The new co-exists with the old. We can identify political, economic and cultural elements of this change, but we do not yet have a way of describing the kind society we are living in. Theories of the moment tend to skip from one modern phenomena to another. They are like stones skimming across the surface of water. We lack a story of these times."

- Jonathan Rutherford
Mass Energy photography zine and exhibition is a collaborative project featuring the work of 100 international photographers>
Featured photographers:
Tomas Roberston, Molly Macindoe, Ricky Adam, Naomi Goddard, Will Spooner, Syd Shelton, Matt MacPake, Karla Hunter, Lily Miles, Tony Davis, Ricardo General, Dima Tolkachov, Anis Ali, James Meredew, Laura Chen, Roma Moksalenko, Paco Poyato, Toby Binder, Igor Coko, Jenni Lo, Scot Sothern, Louis Mack, Jonathon Moore, Maksym Kozlov, Max Kent, Hamish Gough, Violetta Savchits, Will Crisp, Matt Kelly, Jon Laytner, Eden Parry - Thorne, Sam Terry, Harkaran Singh, Frederick Nickerson, Enrico Rassu, Lance Rothstien, Tom Illsey, Callum Royle, Bianca Salmon, Marton Gosztonyi, Tom Marshak, Noah Ringrose, Jake Eshelman, Billy Barraclough, Matt Smith, Todd Darling, Graham Meyer, John Bolloten, Adrain Denomme, Francis Augusto, Fortune Lago, Rowan Aleen, Micheal Alberry, Mikhail Palinchak, Oscar Morland, Juliet Klottrup, Alex Knowles, Ben Mason, Memanishivli Nino, Mike Mathews, Thomas Groff, Vincenzo Lullo, Kenechi Unachi, Remy Chanteloup, Jasper Hussong, Siddarth Govindan, Memanishvili Nino, Marianne Van Loo, Marylin Strauss, Swayne Bickersteth, Sean Reece, Katryna Kieda, Zac Gates, Blake Nelson, Evan Vickers, Will Creswick, Fiona Teo, Marco Barduso, Ian Johnson, Ehimetalor Unua Bona, Jake Kenny, Viktoria Berlickaite, Ethan Milner, Oliver Charles, Astle Fernandez, Jason Garcia, Lola Mansell, Marco Badusco-Brazier, Otega Ajuchi, Graham Cook, David Peneros, Poppi Testa, Kristine Lakontra, Colm Moore, William Hartley, Annie Tobin, Sam Wright, James Liu, Kristine Lakontra, Gabrielle Motola, Miriam Dembo and Catalina Aranguran.
Mass Energy Zine Pre-Print orders can be purchased here:
MASS ENERGY ZINE
In March 2021, photographer
Tommy Sussex
launched an international open call for photographic submissions. The project brief asked contemporary photographers to interrogate group activities and the phenomenon of crowds and mass gatherings in the age of social distancing. This theme has a new relevance due to the Covid19 virus and its impact on our lives. The images submitted may have been taken before and during the Pandemic.
The resulting photographs are a blend of documentary photographs and more metaphoric shots that engage with, reflect on and ruminate around the human phenomenon of mass group activities during a global Pandemic.
Mass Energy Zine and the upcoming exhibition in Peckham, London, offers a newly created community of contributing photographers and future audiences the opportunity to live vicariously through the images or protests, raves, sporting events and religious ceremonies. Some images have a resulting nostalgia or raise potential concerns about health issues as a result of Covid19 and our proximity to others.
The lives of today's youth have been drastically affected by the Pandemic, and all profits from Mass Energy Zine and Exhibition will be donated to UK's leading mental health charity for young people. youngminds.org.uk/ This project will culminate in a physical exhibition in collaboration with Bibliotecha_Kyiv. This event will take place mid-late May in Peckham, London, when social distancing restrictions are lifted.
I want to thank all participating photographers for sending work and being a part of this initiative. This project would not have been possible without you.
Kindest regards
Tommy Sussex
Mass Energy
Curator & Designer
@TOMMY_SUSSEX
Copies: 150, Size: A5 , 64 sides, Staple portrait. Paper: 135 gsm paper Recycled Uncoated. Printing: Throughout colour. Cover (4 additional printed pages) Paper: 170 gsm paper , Silk Printing.